Get control of your hair
Do you have curly hair that is out of control?  HairFit can help you showcase your curls with varied techniques and professional products.
Is your hair affected by the weather?
Do you know what the weather is doing by the way your hair goes frizzy!?  HairFit can help you with gaining control of the climate conditions.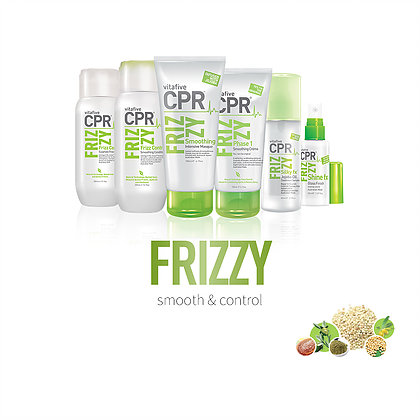 the frizzy solution –
for unruly and rebellious hair
Helps you to calm, smooth and control frizzy, coarse and curly hair.
Eliminates the frizz, without weighing down hair
Reduce hair breakage – preventing further frizz