Do you really know how to look after your  blonde?
Blonde hair can be high maintenance if you don't know how to look after it! Luckily HairFit specalise in knowing about all things blonde.
Is your blonde hair yellowing?
Understand what is happening to your hair between colours and how to keep the colour looking like you have just walked out of the salon.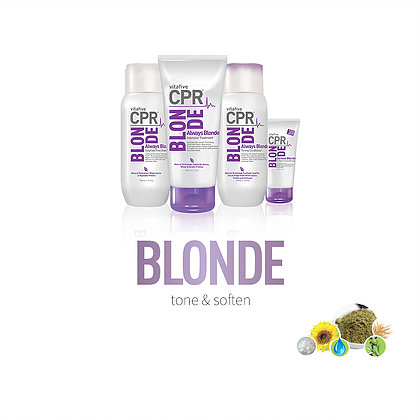 the blonde solution –
tone and soften
Eliminate unwanted yellow, brassy and gold tones –
Repairs and strengthens hair from inside out.
Reduces hair breakage