Is your hair overworked & distressed?
Do you feel you have lost control of your hair?  HairFit can do a damage assessment and put a plan in place to repair and protect your hair – bringing it back to optimum hair fitness.
Have you been working your hair too hard?
Is your hair breaking?  Coming out in clumps?  Feeling really dry and unhealthy?  Perhaps it's time you asked HairFit to assess your hair and come up with a plan on getting it back to beautiful.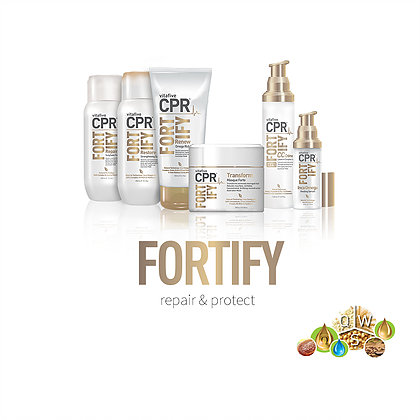 Fortify
repair & protect hair
Helps you to repair, renew and protect overworked and distressed hair.
Reverses signs of damage
Transforms extremely damaged hair