Is your hair soo fine it looks flat?
Do you have such fine hair that it always looks flat? HairFit can help you style your hair to achieve a fuller look.
Does your hair appear limp?
Chances are that if you have lots of fine hair it may sit flat or appear limp. There are products and techniques to help you easily achieve more volume with a thicker fuller look.
HairFit know the tricks to help you take control of your hair.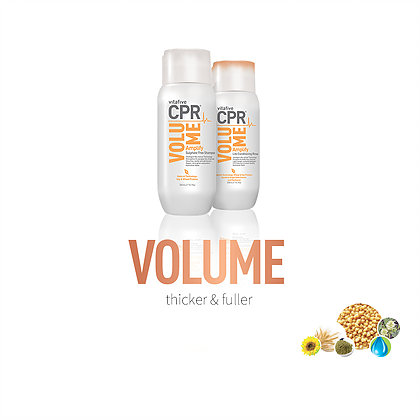 the volume solution –
weightless healthy volume, energy & repair
Helps you to achieve natural volume with fine hair.
Thicker & fuller
Lasting body & bounce
Reduces hair breakage