Do you want "beautiful hair for life"?
Your hair says so much about your personal appearance – you spend time ensuring the rest of your body looks great – then why not look after your hair?
At HairFit the first step is for Kelly to find out exactly what shape your hair is in by way of a Hair Fitness Assessment – Kelly is an expert at helping clients achieve beautiful healthy fit hair by way of the following:
Your own personal programme for your hair (6-8 weeks)
Providing you with training and aftercare support
Practical styling advice
Use of natural technology products – sulphate and paraben free
Clear beauty conscious as the salon is sustainable and cruelty free
Relaxing in the beautiful boutique salon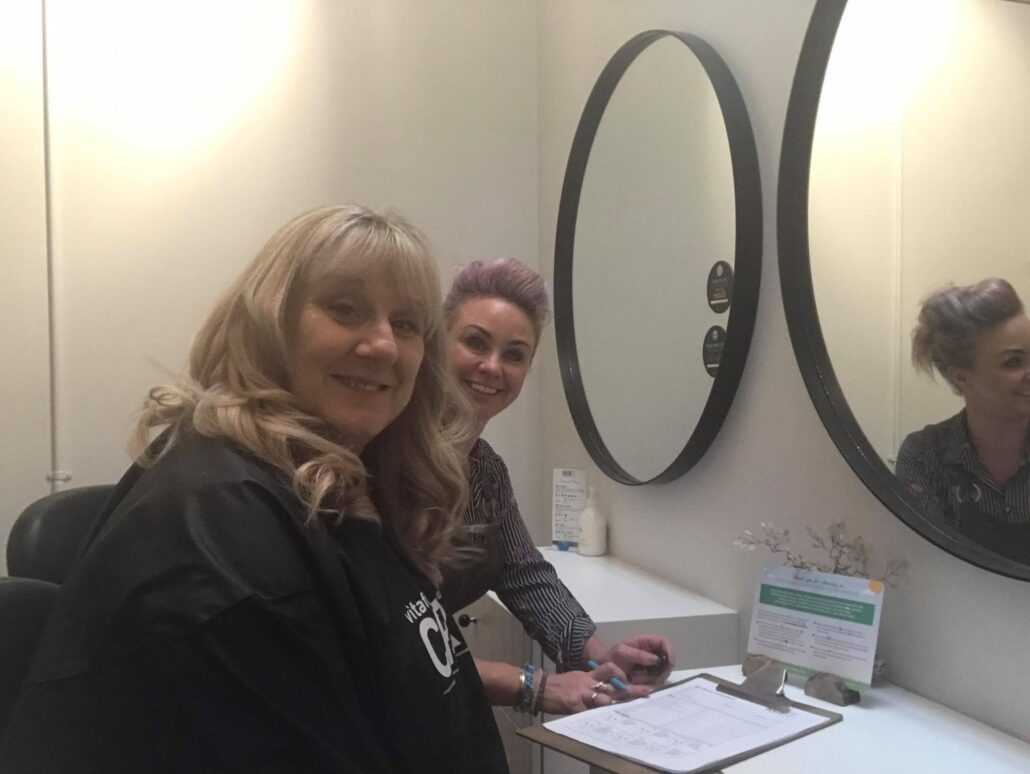 A personal trainer for your hair!
Imagine having your VERY own stylist who really cares about your hair.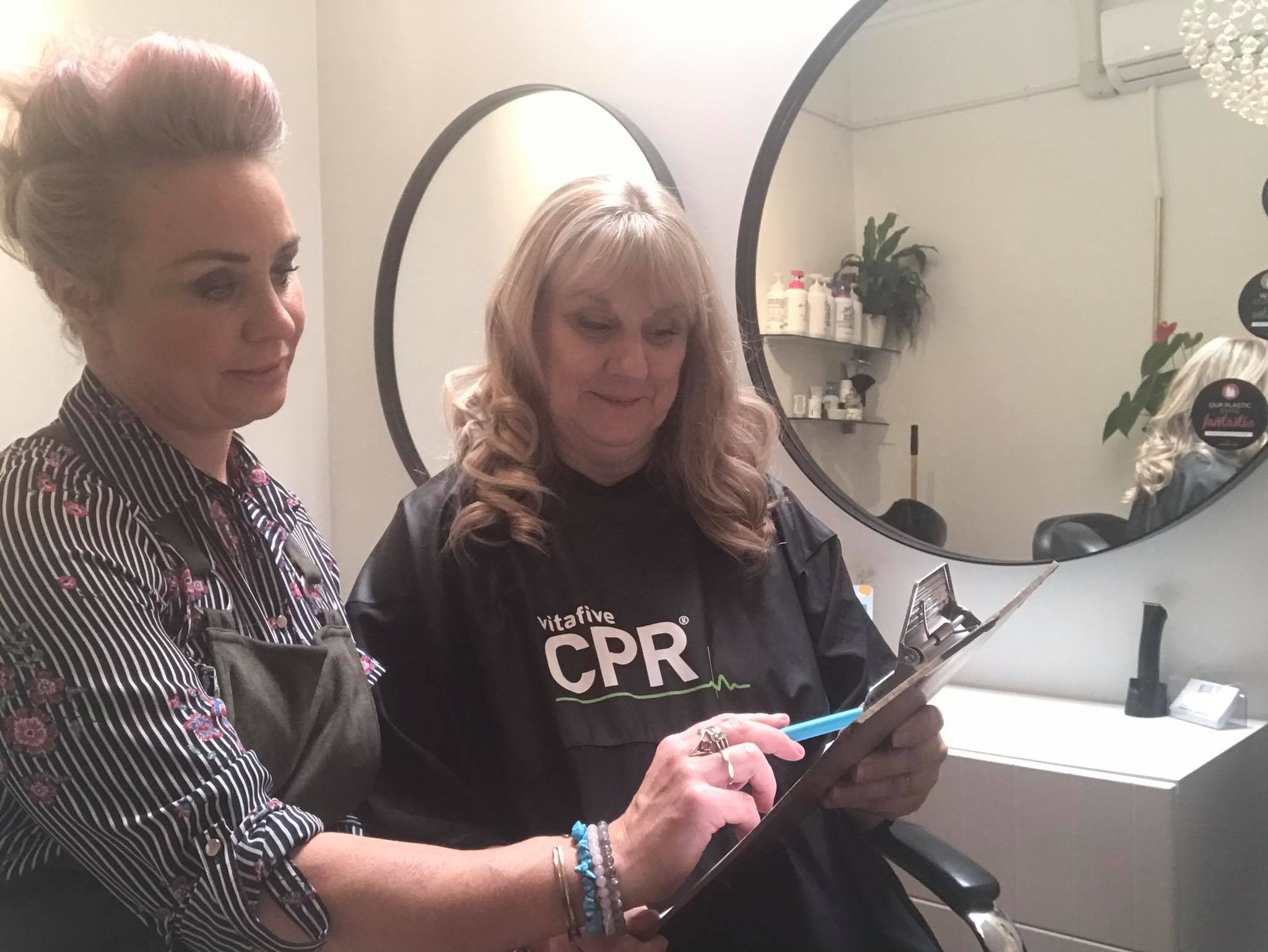 So what happens in a Hair Fitness Assessment?
A personal consultation – which is more like a natural conversation where Kelly will spend time analysing your hair and taking the time to understand what your hair goes through on a daily basis.  This will enable Kelly to obtain a full understanding of what shape your hair is in and what she might be able to offer in advice, styling and products to help you obtain and maintain Fit Healthy Hair.  And it won't hurt a bit – promise!